Meet your 2018 MCs!
You know them, you love them!
Posted by SF Bootblack Producer on December 8, 2017
Categories:
---
It's time to meet your masters of ceremonies for the 2018 San Francisco Bootblack Contest! This year we have two amazing MC's who have a history with the Leather Alliance.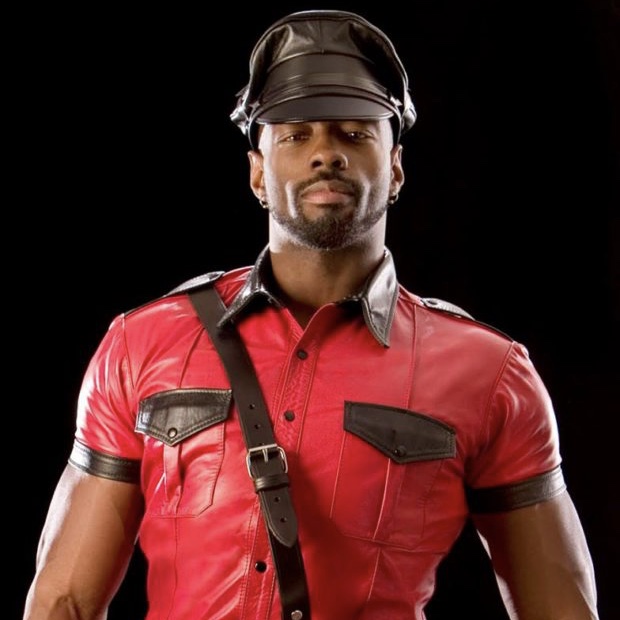 Lance Holman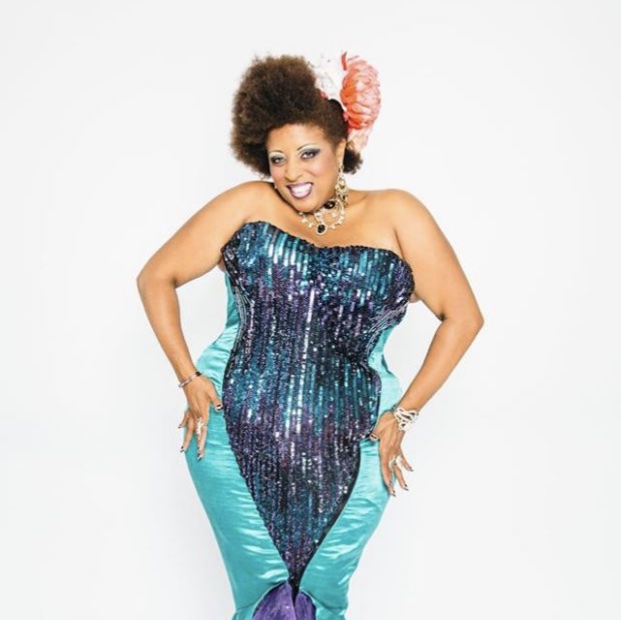 Alotta Boutté
Want to know more? Check out our mc page.