2018 Contestant Class
Applications are closed, and contestants have been selected! We have an amazing first class for San Francisco Bootblack!
Posted by SF Bootblack Producer on January 21, 2018
Categories:
---
The time has come to meet the contestant class of 2018. It's the moment you've all been waiting for. One of these amazing contestants will be the first San Francisco Bootblack. To get to know our class a little bit better and read their bios, please visit the contestant page.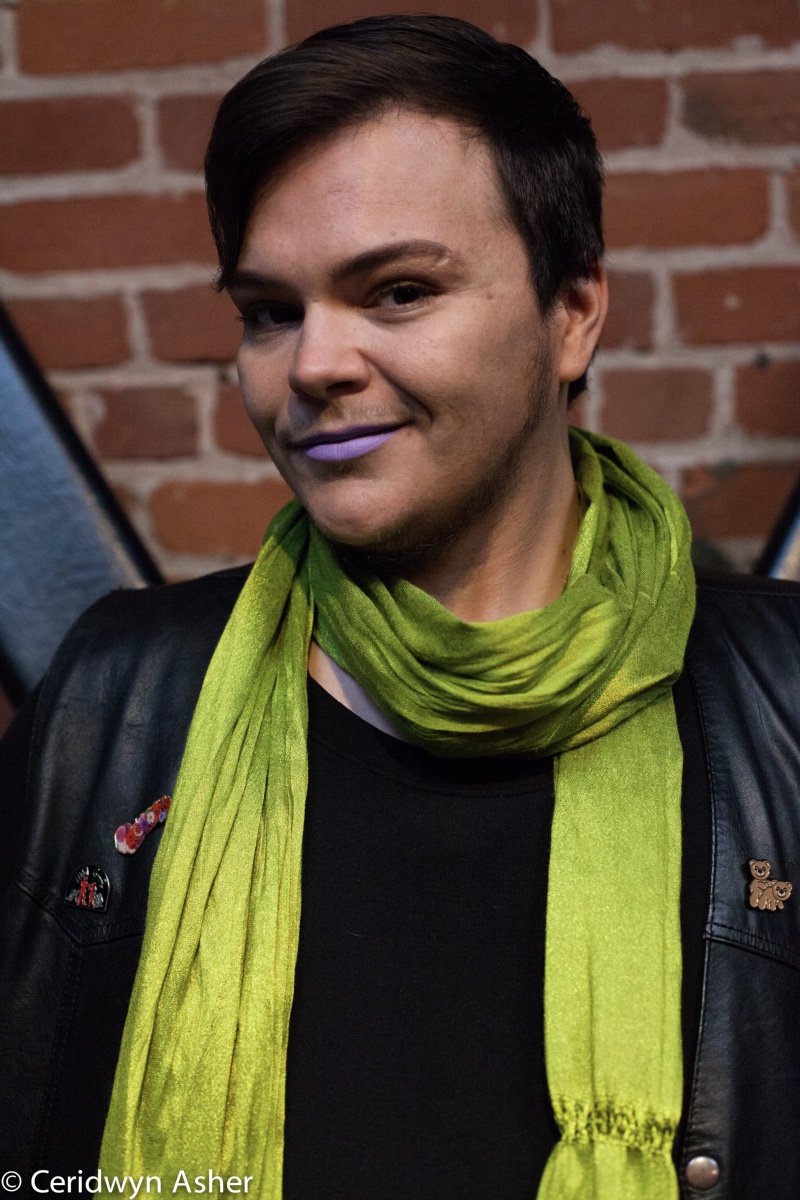 Camryn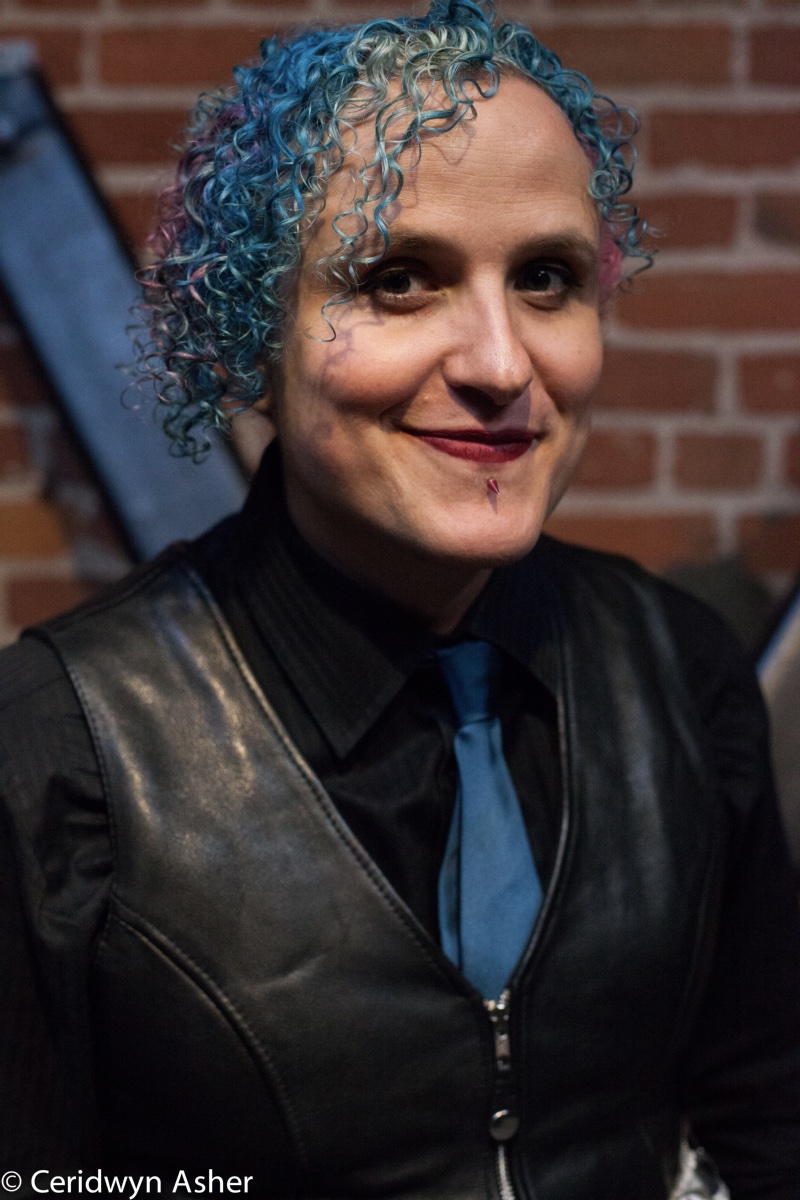 Kenzi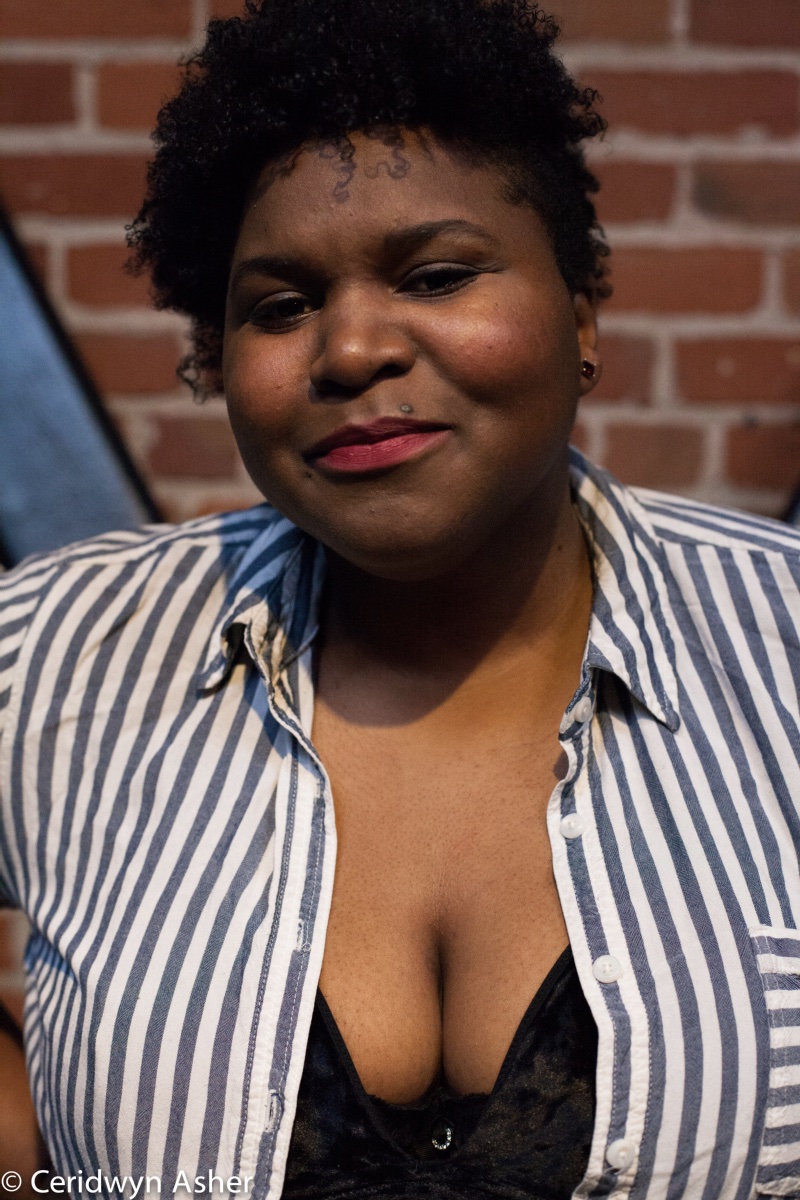 Victoria